ENBIO S AND ENBIO PRO Medical grade tool sterilization
Achieve true 99.99% sterilization for nail and dental equipment in under 18 minutes.
Studies have found…
Nail salons that rely on traditional methods of tool sterilzation (barbicides and UV light) often never achieve anywhere near the required sterilization to provide true cross contamination free treatments. For solution based sterilization, this is due to insufficient time submerged in barbicides and not replacing barbicide solutions enough. For UV light methods, it is highly unlikely that the UV light is able to shine on the entirety of the tool due to its shape and being shadowed by other tools inside the machine.
Obtain a whole new client base*
*Survey found that 77% of nail clients would consider switching nail salons if they were introduced to a like for like salon that incorporated autoclave medical grade steam sterilzation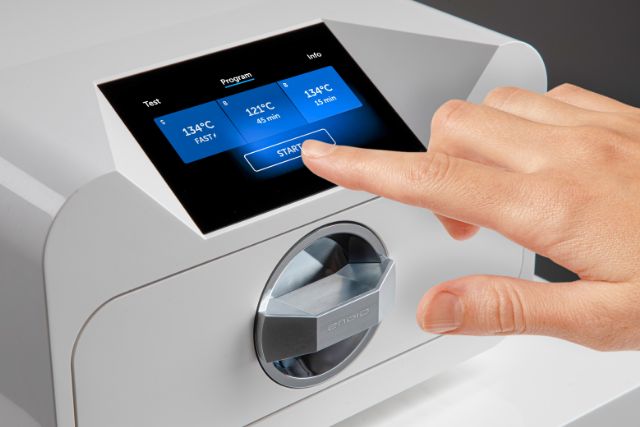 Simple to use
Enbio incorporates preset temperature settings depending on desired speed.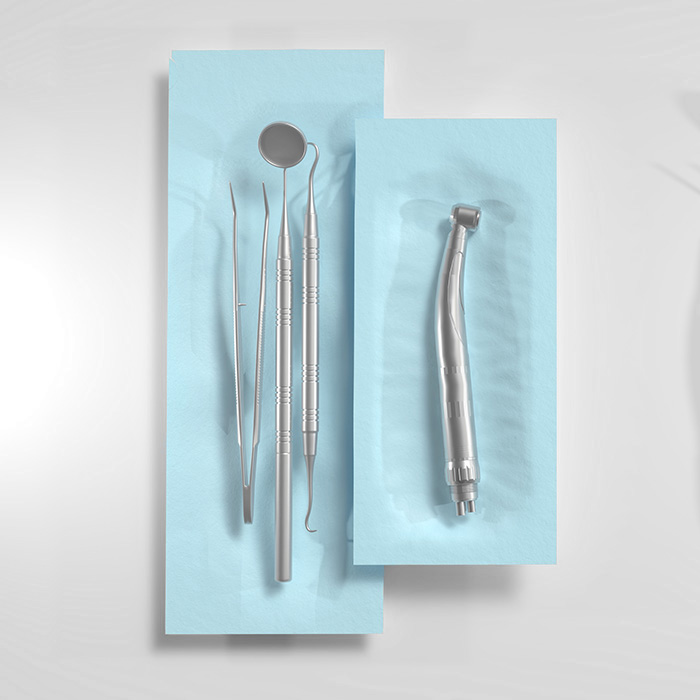 Super fast sterilzation
World's fastest Class B Autoclave achieving medical grade sterilization in as low as 15 minutes.
Our verdict…
The coronavirus epidemic is thankfully a thing of the past, but this has markedly changed the way salon clients think about hygeine. Pro-actively showing that your salon takes sterilization seriously can help salons obtain new customers and retain existing customers. 
The EU is no longer considering UV sterilzation as an sufficient method of sterilization and plans to incorporate more stringent sterilzation checks to ensure nail technicians are doing everything they can to protect their clients. 
Enbio has distributed 30,000+ units worldwide mainly to the Medical and Dental industry. In the near fuuture, we see the nail and beauty industry incorporating autoclaves too.